SolarEdge S1000 Power Optimiser
SolarEdge S1000 Power Optimiser
SKU:
S1000-1GM4MBT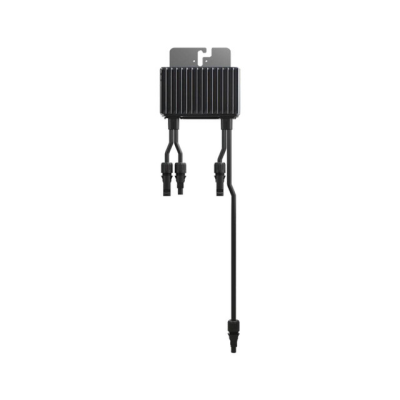 SolarEdge S1000 Power Optimizer for 2 photovoltaic panels.

The S1000 optimizer is designed for 2 panels, so the number of optimizers required for large photovoltaic systems is reduced by half.
S-series optimizers are equipped with "sense connect" technology for higher safety. Monitoring temperatures in cables and connectors and alerts to abnormal behaviour before an arc fault occurs.
S1000 allows the use of panels with power up to 500 W.
Login to see Trade Prices
Manufacturer

SolarEdge Technologies

Inverter Type

Optimised Inverter

Commodity Code

85419000

Dimensions (mm) (H x W x D)

129 x 155 x 59
High efficiency at 99.5% with module-level MPPT, for a maximized system energy production and revenue.
Supporting high power and bifacial PV modules.
High string current for more power per string.
Supports connection of two PV modules in series with east cable management and fast installation.
Designed to automatically reduce high DC voltage to touch-safe levels upon grid/inverter shutdown with SafeDCM.
Includes SolarEdge Sense Connect, constantly monitors in order to detect overheating due to installation issues or connector-level wear and tear.